Ben was born and raised in the south of France to an American mother and a British father.
At an early age, Ben started playing instruments (piano/guitar) in rock'n roll bands and later on discovered a connection with Electronic Dance Music, Disco and Hip Hop which led him to spend all his money and time listening to records and going into clubs to hear what DJs were playing! His passion then became his full time occupation, and he now DJ's for an elite crowd at high-end private events and other special occasions such as the Cannes Film Festival or the Monaco Grand Prix, filling dance-floors for crowds coming from all over the world!
Ben's ability to adapt his sets in a unique way to fit his crowd has contributed to his growing success. He makes his own edits, finds the best remixes and fuels his sets with energy. You can expect to hear all hits and party music meticulously blended, from the latest trends, EDM, House, Rnb/Hip- Hop to Disco, Rock'n roll, Latin & Afrobeats…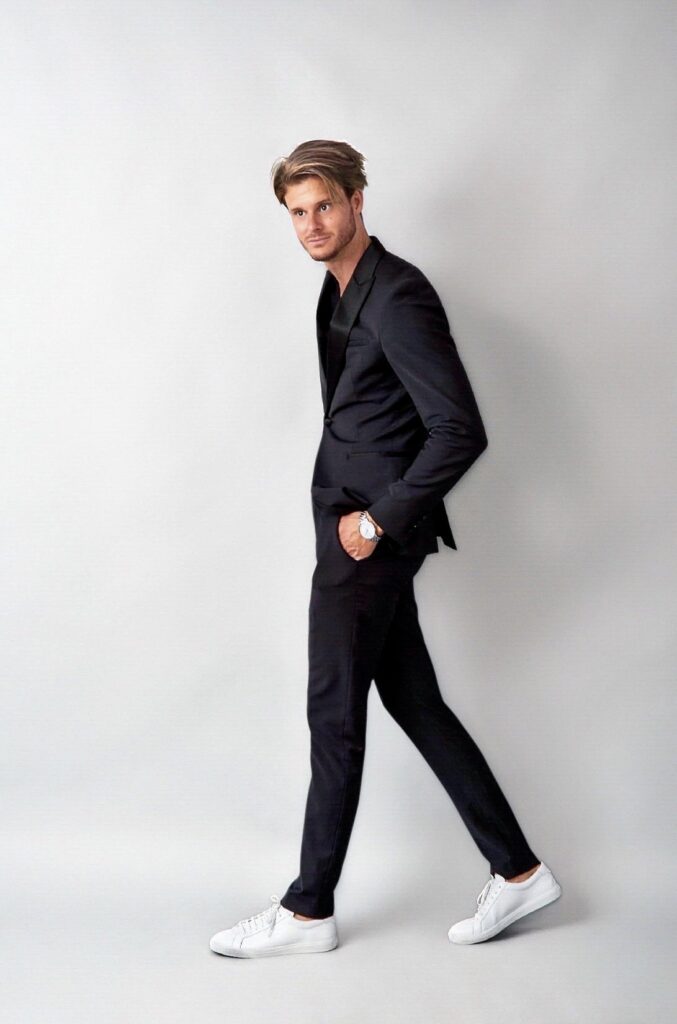 Ben and his team can also take care of providing sound systems / lighting equipment. You can see some pictures bellow.

For big productions, we collaborate with agencies.