Ben was born and raised in the south of France to an American mother and a British father.
At an early age, Ben started playing instruments (piano/guitar) in bands and later on discovered a real love for Dj'ing which led him to spend all his money and time listening to music and going into the most exclusive clubs to hear what other DJs were playing. His passion soon became his full time occupation and his dedication to his craft and vast experience in the music / events industry throughout the years has now allowed him to perform for special guests (and brands) that come from all around the globe at prestigious private events, including occasions such as the Cannes Film Festival & the Monaco Grand Prix.
Ben is renowned for mixing fluidly between all genres, fuelling his sets with energy. You can expect to hear all party hits, and unique edits meticulously blended from the latest trends, top 40's, House, EDM, Rn'b, Hip-Hop club music to 80's, Disco, Rock'n roll, Latin & Afrobeats… 
No matter how intimate or how spectacular the event, Ben loves to connect with the crowd through music and always delivers a once in a lifetime experience!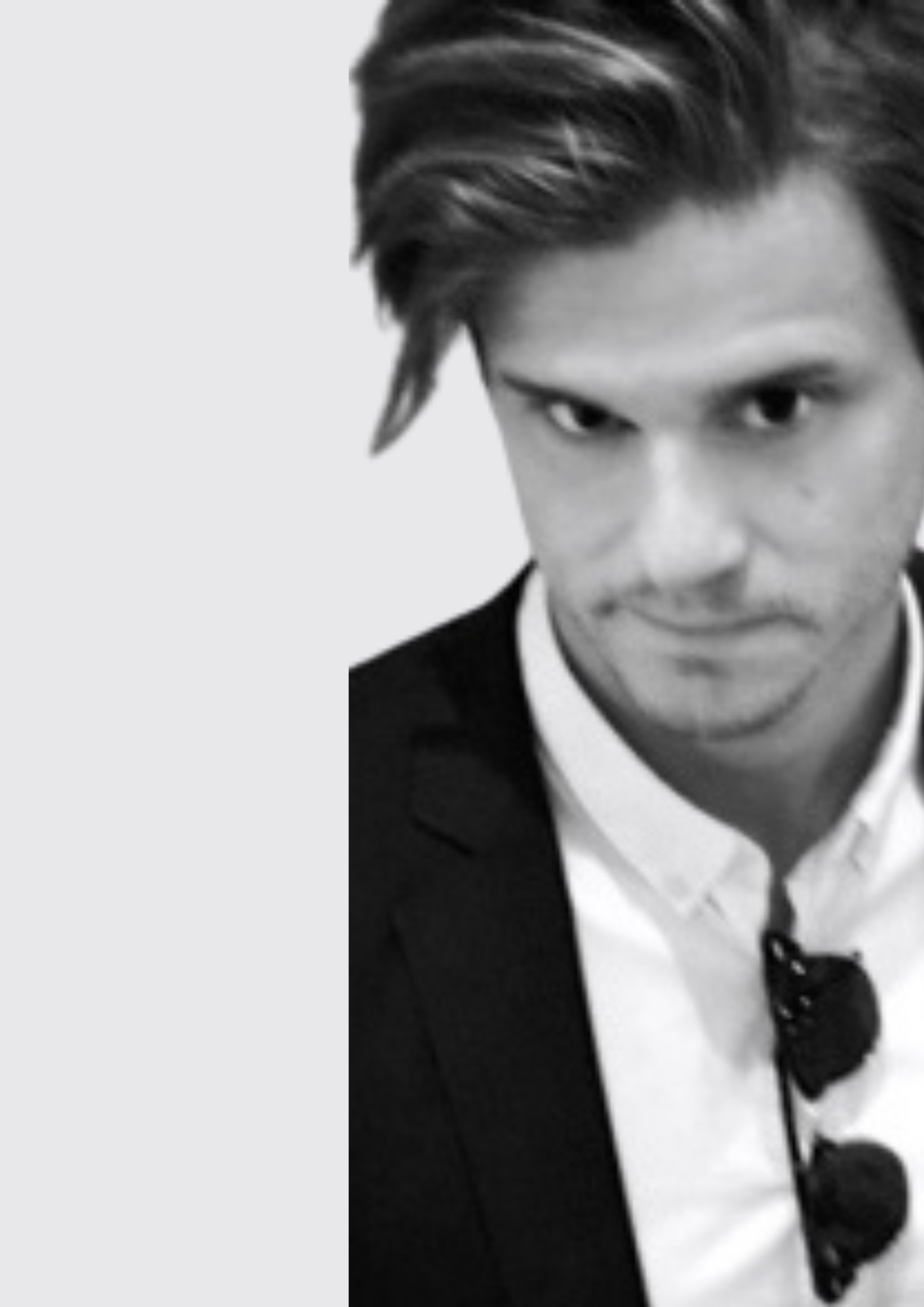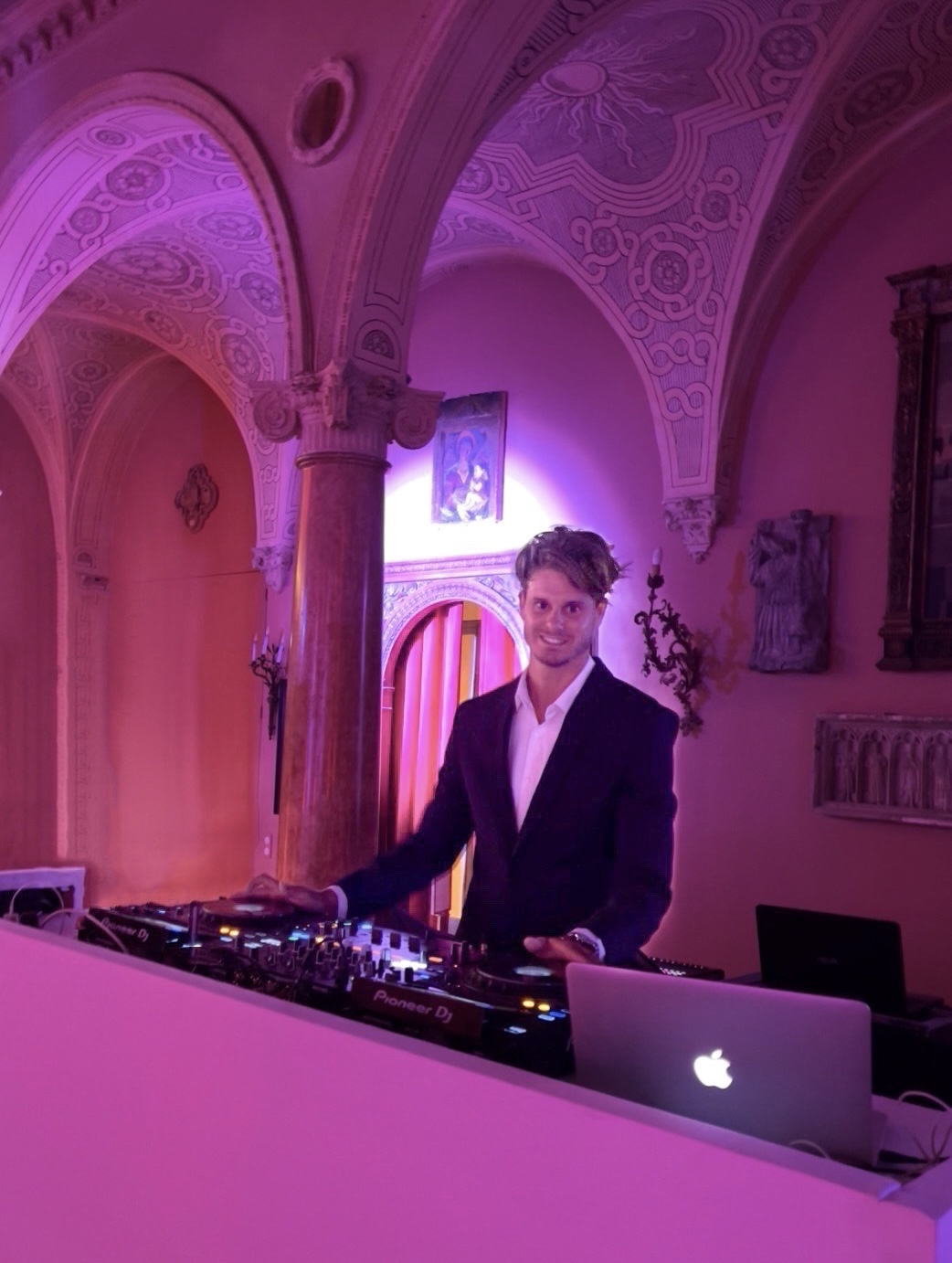 Sonja Yildizoglu
2023-11-21
It is a real pleasure working with Ben! We are international wedding planners - together with Ben, we accompanied a 3-day wedding in South France in Summer 2023. The whole planning phase with Ben was always so efficient and no request to him was too much. He is very caring and one of the best DJs I ever had on weddings (I am doing this job since 7 years ;-)). Thank you so much Ben for making our clients happy and always giving 200% of your energy. Enjoyed working with you and very much looking forward to work with you again. Warm regards, Sonja & the TWC team
Nous sommes absolument ravis d'avoir choisi Ben pour notre mariage ! Dès le début, il a su comprendre nos goûts musicaux et a créé une ambiance parfaite qui a plu à tous nos invités. Outre ses compétences musicales indéniables, Ben a également démontré un grand professionnalisme. Il a pris le temps de discuter avec nous avant le mariage pour comprendre nos attentes, et il a fait preuve d'une grande flexibilité le jour J pour s'adapter à l'ambiance. Il a su créer des transitions fluides entre les moments clés. Ben a créé une ambiance incroyable avec une sélection musicale exceptionnelle qui a vraiment animé la soirée. Nous n'avons reçu que des compliments de la part de nos proches. Nous sommes reconnaissants pour son talent et sa contribution à rendre notre mariage inoubliable. En résumé, nous recommandons vivement les services de Ben et le remercions d'avoir contribué à faire de notre journée spéciale une fête mémorable ! Nadia & Marc
Ben is a fan-ta-stic dj and we highly recommend him! He was in charge of the music at our French/Irish wedding last October in south of France and we had a blast. Ben is very professional, a great listener, and just a lovely person. We had loads of compliments on his sets from our guests, we didn't stop dancing! Thanks so much Ben, and hopefully we will get to enjoy your music again at future events! Ben est un dj absolument génial et nous le recommandons grandement! Il s'est occupé de la musique à notre mariage Franco-Irlandais en October dernier dans le sud de la France. Il est très professionel, à l'écoute, et franchement super sympa. Nous avons reçu tout plein de compliments de nos invités qui ont dansé toute la soirée. Un grand merci Ben et au plaisir de t'entendre jouer lors de futures mariages/soirées!
Tessa Kaminski
2023-01-21
DJ Ben Spencer is the best DJ! He really cared about what songs were to be played at our wedding and our songlist. DJ Ben played a combination of unique and popular songs and had everybody up on the dance floor until the early hours of the morning. Any song request was granted which was impressive as some of our guests requested unique songs. DJ Ben had a wide range of different song genres. My husband and I agree he is by far the best DJ we have ever experienced. He made our wedding day extra special and one to remember. Thank you, DJ Ben! We would choose you again in a heartbeat. ☺️✨ Jason & Tessa
Ben is the very best. He is professional and easy to work with, and found exactly the vibe and energy we were looking for in the two events Ben performed at during our wedding weekend. Our friends and families are still talking about how Ben's music took our parties to the next level--highly recommend.
Ben provided fantastic services for our wedding this past June 2022 in Antibes. From start to finish the process was very easy and collaborative, especially with the added difficulty of us planning from the US. Ben was able to provide all necessary equipment including lights and sounds making everything simple. We were able to provide all the songs that we wanted to hear and he was able to stitch them altogether seamlessly without missing a beat. All the "cues" for dances and speeches were timed up perfectly and Ben was able to work with our live band to create a fantastic experience all around. We would suggest Ben to anyone in the future as it was a wonderful experience. -Rexford and Gabrielle
Ben was the DJ at our wedding and we couldn't have been happier. From getting in touch, he was a pleasure to work with. We discussed what music we liked and what type of atmosphere we wanted to create. Ben brought this to life and the music on the day was fantastic. All of the guests commented how good the music was and nobody had seen a wedding where people danced all night! I would highly recommend him for any wedding or parties. I'd go so far to say that there is nobody who could be as good as him! Thanks Ben again for being part of our day and creating the best atmosphere.
Judith and Will
2023-01-12
Ben is a great DJ. We had him for our wedding and he read the room fantastically and created such a great vibe for us. He also even played Chinese songs requested by me, which meant so much to me and my Chinese friends. He also allowed some of our DJ friends (and the groom, my husband) to have a little twirl on his professional decks (with close observation of course). We are really grateful to have had Ben and really recommend him fully.
Ben and his crew can also take care of providing sound systems / lighting equipment. You can see some pictures bellow.
For big productions, we collaborate with agencies.